Over 50,000 people read Ireland's Eye every month.
Fevr is the new generation of WordPress themes.
We provide: pre-configured schemes, customizability, easy to use solutions, great performance, and professional code.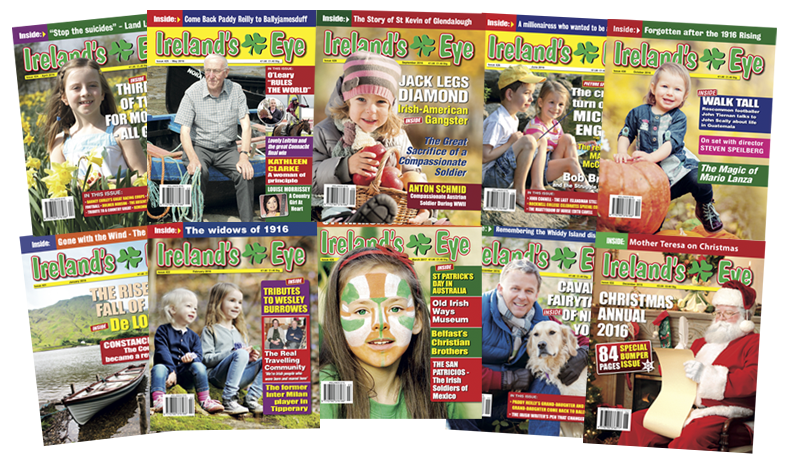 We love to design beautiful, eye-catching web sites and web applications. Most of our work focuses on building sites, blogs, online stores and incredibly refined user experiences for web and mobile applications.